So i had a really good day and i refuse to let anyone ruin it..
My Friday night kind of stunk
And i went to bed at like 11:30
Even though Scott had to work
All went to Odessa together..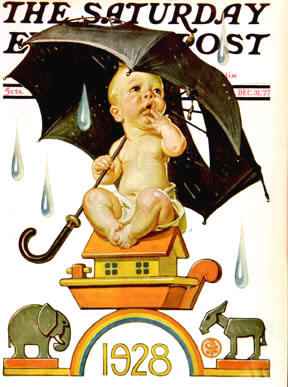 Just to get out of town for a little bit
and she said he looks really good
and that he may be able to
be ridden in about a month
(and he needs to exercise lol)
Then i get home and i have
wrote something on my wall
Well i read it and its from a family member
Well what i really said was
that we were going as a family
It just sucks that i cant do anything
without people getting mad
because they weren't invited..
I have to spend time with my family too
but im not letting them ruin my Sat.
I simply wrote on my Facebook wall
so im sitting back on my couch
Relaxing while my son and husband
because Monday is not going
And he will get through it
I just hate seeing him hurt!!
So i think thats all for tonight